Mississippi's Housing Market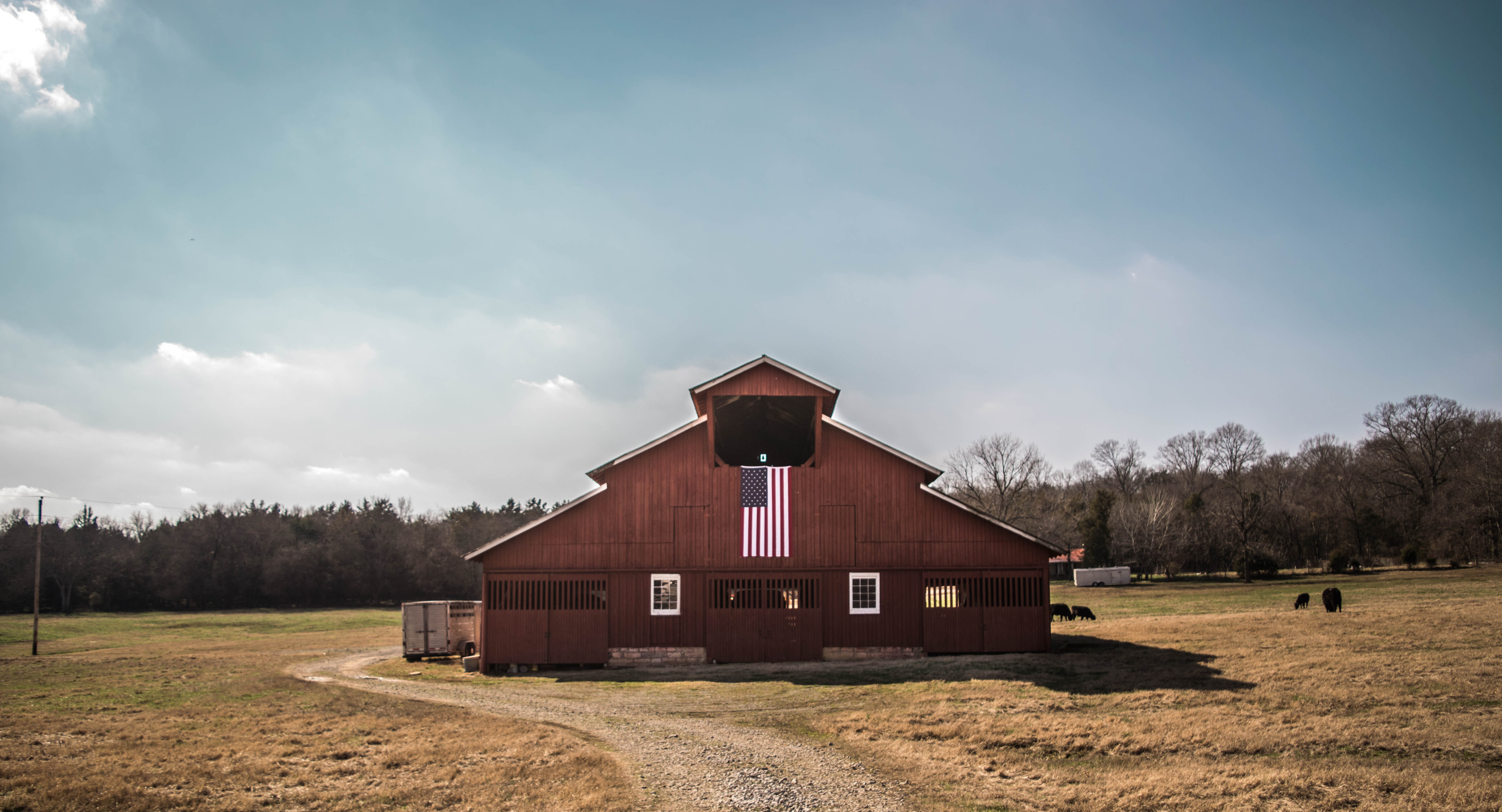 Mississippi's low prices demonstrate the perfect opportunity to start building a real estate portfolio, especially with residential property.
Zillow shows us that the current average home value in Mississippi is 176,655, a 2% increase from 2022. Their Market Overview also reveals the following:
0.988 Median sale-to-list ratio (as of June 30, 2023)
21.9% of sales over list price (as of June 30, 2023)
55.6% of sales under list price (as of June 30, 2023)
13 Median days to pending (as of July 31, 2023)
Debt Service Coverage Ratio (DSCR)
DSCR basically evaluates a property's cash flow. A DSCR of 1.0x reveals properties that pay their debt obligations but don't really turn a profit.
Less than one shows that the investor is taking a loss; over one demonstrates that the investor has a steady rental income and can likely invest further.
How the DSCR Loan Ratio is Calculated
To determine DSCR, lenders will look at a property's net operating income and divide it by debt obligations like loan payments, utilities, and insurance.
Why Mississippi Investors Prefer DSCR Loans
Investors in Mississippi and across the US appreciate DSCR loans for their maximum loan-to-value ratio and reliance on potential cash flow over personal financial history.
DSCR lenders don't look at a borrower's personal income; rather, the direct lender will estimate a property's potential rental income and compare that to average costs.
This metric, called DSCR, helps lenders ensure the property will have sufficient cash flow to cover its debts.
Requirements for DSCR Loans
Lenders look for a DSCR of 1.25 and a minimum credit score of 680 when determining eligibility, though some will go lower.
Previous property management is a plus but not a deciding factor.
While DSCR loans do have a slightly higher interest rate, 1-2%, the LTV means most borrowers can expect a minimum down payment of 20% and better loan terms.
The attractive terms of DSCR loans also make them a great way to refinance hard money loans.